Boost the GameDay Experience
Today's Sports and Entertainment Venues are facing heated competition from new facilities, as well as broadcast and streaming media. As a result, venues & arenas are turning to digital display technology to change the game - transforming the experience of being a spectator in an arena into immersive fan experiences.
Leading the way, Leyard and Planar have partnered with Lighthouse Technologies to combine the strengths of two leading display technology manufacturers to server the Sports & Entertainment market. By combining Leyard and Planar's leadership high resolution display technology with Lighthouse's decades of experience in deploying LED display technology to Sports & Entertainment Venues and Areas around the global, this partnership offers the latest in display innovation for Sports & Entertainment customers in North America.
Scoreboards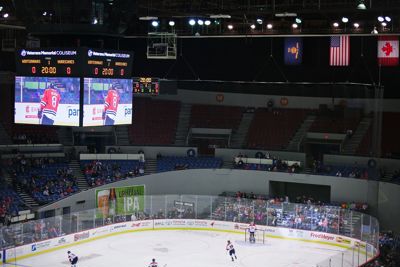 From center-hung displays to end boards, Leyard and Planar provide a wide range of indoor and outdoor LED video display solutions to meet the need of any scoreboard application. With exceptional brightness, a wide range of pixel pitches and customizable models, Leyard and Planar LED scoreboard displays deliver essential scoring information with superior image quality.
Fascia & Banners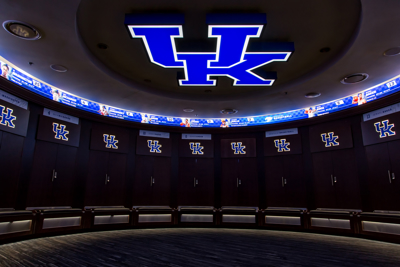 Fasica and banners displays can transform venues, from energizing fans to providing additional revenue opportunities for advertisers and sponsors. With bright, vibrant LED ribbon displays that deliver wide viewing angles and slim profiles, Leyard and Planar offer fascia and banner display solutions deliver reliability and ease of servicing.
Concourse Digital Signage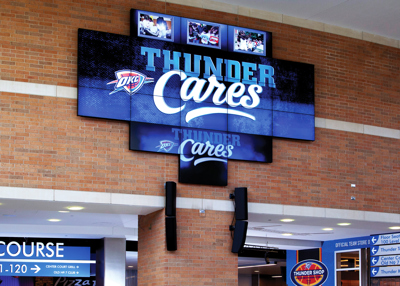 Display technology provides Sports Venue and Arenas the opportunity to captivate fans as they enter the facility, provide wayfinding information and continue immersive fans before they even get to their seats. From high impact LED and LCD video walls to interactive touch solutions, Leyard and Planar provide venues and arenas a wide range of display technology options to ensure the right display solution for any digital signage application with venues.
Outdoor Digital Billboards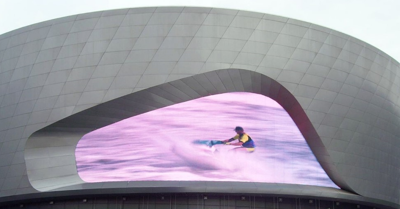 The fan experience can begin before visitors enter a venue or area. Outdoor Billboards can greet fans in-transit with digital billboards along entrances to venues and in parking lots. From fan engagement to wayfinding to ticket information and advertising opportunities, Outdoor Digital Billboards offer Venues the opportunity to engage and information visitors the minute they enter a Venue's grounds. With ultra-high brightness, wide viewing angles and a range of pixel pitch options for any viewing distance, Leyard and Planar's outdoor LED video display solutions deliver crowd-pleasing visual performance while withstanding the challenges of high intensity ambient light and harsh weather conditions.