TakeBack Program Instructions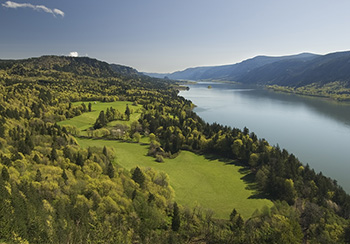 You can recycle your desktop monitor, including shipping, at no charge to you. If required, packaging can also be provided to you at no cost.
After completing the form below, you will be sent an eWaste Return Authorization Number (eWaste RMA) by email. You can package the desktop monitor and take it to any UPS store or designated drop-off location.
Please include the following when packaging your desktop monitor:
Printed copy of the email you receive (including your eWaste RMA number)
Copy of original proof of purchase that indicates the state in which the purchase was made
Note: If you did not receive a pre-paid shipping label at the time you were issued an eWaste RMA number, please contact ewaste@planar.com or 1-866-204-3966 with your eWaste RMA number for assistance.