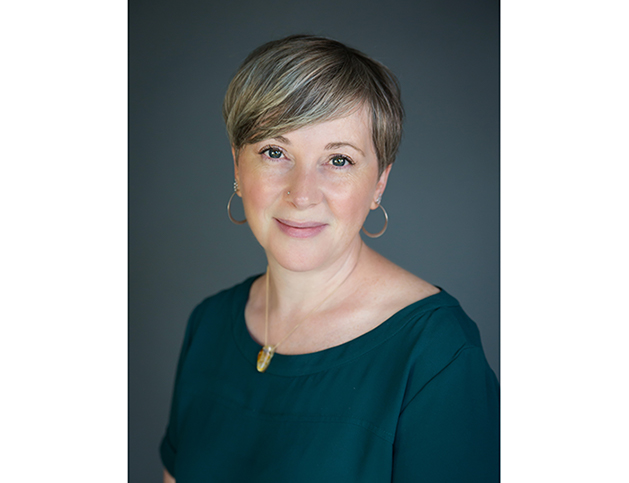 Samantha Phenix Elected to AVIXA Board of Directors and Named ProAV Industry Innovator
This fall, Leyard and Planar Vice President of Research and Development, Samantha ("Sam") Phenix, was bestowed two industry honors: she was elected to the AVIXA™ (Audiovisual and Integrated Experience Association), International Board of Directors for 2018, and recognized as an Industry Innovator by NewBay Media's TV Technology and Government Video.
AVIXA™, formerly known as InfoComm International, is the producer of InfoComm tradeshows around the world, co-owner of Integrated Systems tradeshows and the international trade association representing the audiovisual industry. It includes more than 5,400 members, from manufacturers, systems integrators, dealers and distributors, consultants, programmers, rental and staging companies, technology managers, IT professionals, content producers and multimedia professionals, across 80 countries. Sam was elected to its 2018 Board of Directors.
NewBay Media provides multi-channel marketing solutions and information to communities encompassing over five million professionals and nearly eight million enthusiasts centered around three large technology driven interrelated markets: Television & Video, Entertainment & Educational Technology and Music. Through an extensive nomination process, Sam was selected among a select group of ProAV Industry Innovators for TV Technology and Government Video.
Sam joined Leyard and Planar in April 2014 and has worked in the display industry for most of her career, including engineering roles at Barco as well as strategic marketing and business development roles with Dell and Intel. A native of Ireland, she holds a BS in Computer Science from the University of Ulster, Coleraine, Northern Ireland, and received her MBA from Concordia University in Portland, Oregon.
For more information about AVIXA and Newbay Media, please visit: https://www.avixa.org and http://www.newbaymedia.com.