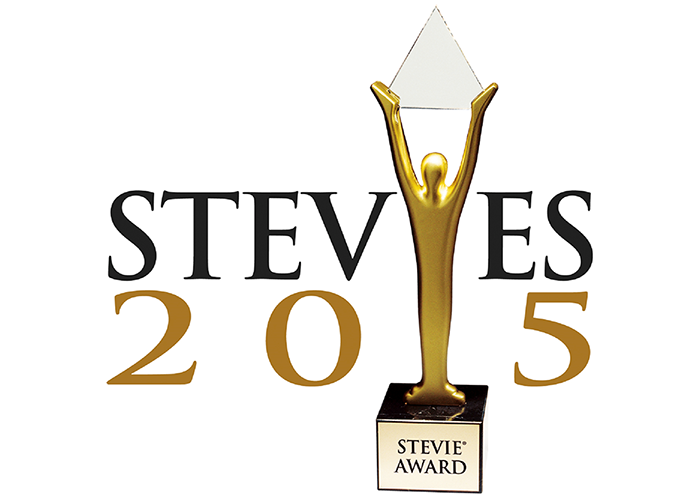 Planar Systems' Jennifer Davis Honored with 2015 Stevie Award for Female Executive of the Year
Planar is pleased to announce that Jennifer Davis, vice president of marketing and product strategy, has been recognized as a 2015 Stevie Awards for Women in Business winner for Female Executive of the Year.
Award finalists were announced in October and invited to attend the 12th annual dinner and awards presentation in New York on November 13th where winners received Gold, Silver or Bronze awards. Davis was awarded a silver honor for the business products for all other industries category, recognized alongside eight additional female executives honored for their professional achievements in 2015.
The Stevie Awards for Women in Business pay tribute to accomplishments of women executives, entrepreneurs and the organizations they run worldwide. The awards recruit more than 200 of the most respected executives, entrepreneurs, innovators and business educators to judge the awards each year. This year's program received more than 1,400 entries from nominees in 24 nations for individual, company, product, communication and marketing, and media categories.