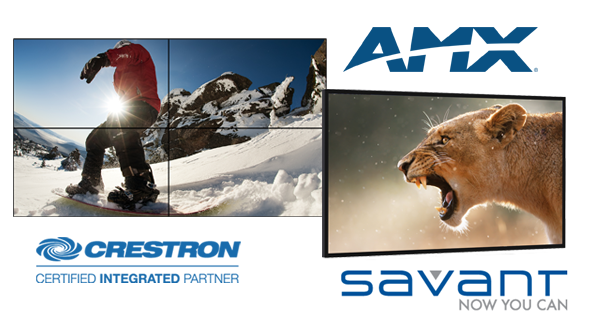 AMX, Savant and Crestron Modules Available for Clarity Matrix LCD Video Wall and Planar UltraRes Series
Planar has released its first modules for the Clarity® Matrix™ LCD Video Wall System and Planar® UltraRes™ Series for some of the most popular automation systems available. AMX, Crestron, and Savant modules are available on these partner companies websites, making it even easier for resellers to integrate and consultants to recommend Planar and Runco Products. Resellers who do integration have estimated that having these modules will save them hours of programming time, reducing installation time and costs. 
Click here for more information about Crestron, AMX, and Savant modules.