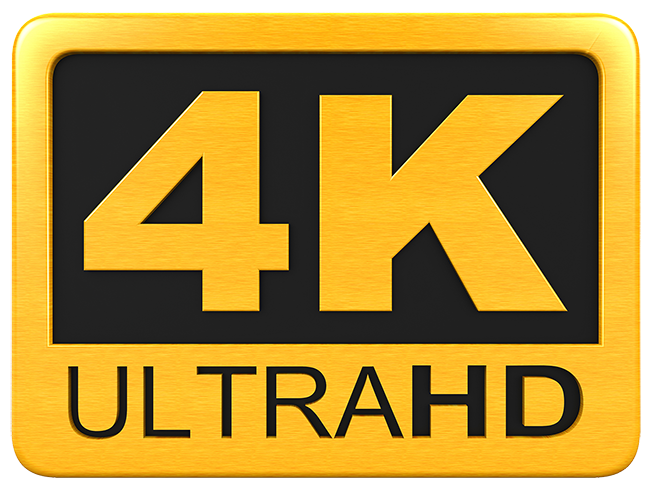 What do integrators need to know about 4k content playback?
The amount of 4K video content available to be viewed remains relatively low. Netflix and Amazon Prime are currently the two best streaming sources, though the recent release of UHD Blu-ray opens the door for many more titles to become available in 4K. TV broadcasts in 4K are scheduled to start later this year. In the non-consumer world, PC applications dominate as content providers for 4K displays, as video graphics cards have supported 4k output for quite some time.
4K content requires substantially higher data rates than 1080p content. As a result, the existing H.264 / AVC compression algorithm traditionally used on various 1080p content simply can't meet the necessary compression ratios to show the content on various media players. Many players require the H.265 / HEVC algorithm to be used for 4K content instead, as it can achieve 25-35% lower bit rates and with better image quality. When creating your own 4K video content, be sure to use HEVC whenever it's supported by your hardware platform.
Special thanks to my colleagues Marques Girardelli and Jeremy Sternhagen for providing this insight.