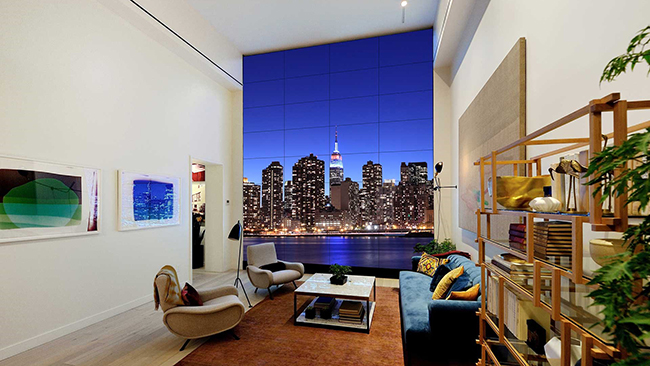 How Long is 50,000 Hours?
The typical lifetime of Leyard and Planar's LCD display solutions is 50,000 hours. That means that if you turn on a Clarity® Matrix® LCD Video Wall right now, the LCD displays will run for 50,000 hours before they achieve half-brightness (and will continue to run beyond that, of course).
Let's put it all into perspective:
50,000 hours is over 5 years
50,000 hours is over 297 weeks
50,000 hours is over 2,083 days
What could you do in 50,000 hours?
You could travel to the moon and back 347 times.
You could drive from Los Angeles, California to New York, New York 2,439 times.
You could have Lord of the Rings Trilogy marathon over 73 times.
You could watch every NFL game for 195 seasons.
You could walk all the way across the United States 54 times.
Here are some things our customers do with the 50,000 hour lifetime of an LCD video wall:
Monitor real-time operations in a control room.
Display advertising and brand content.
Present company information to visitors in executive briefing centers or board rooms.
Film and distribute news content in front of a broadcast set design.
For more examples of how our customers are using LCD video walls, visit planar.com/casestudies.