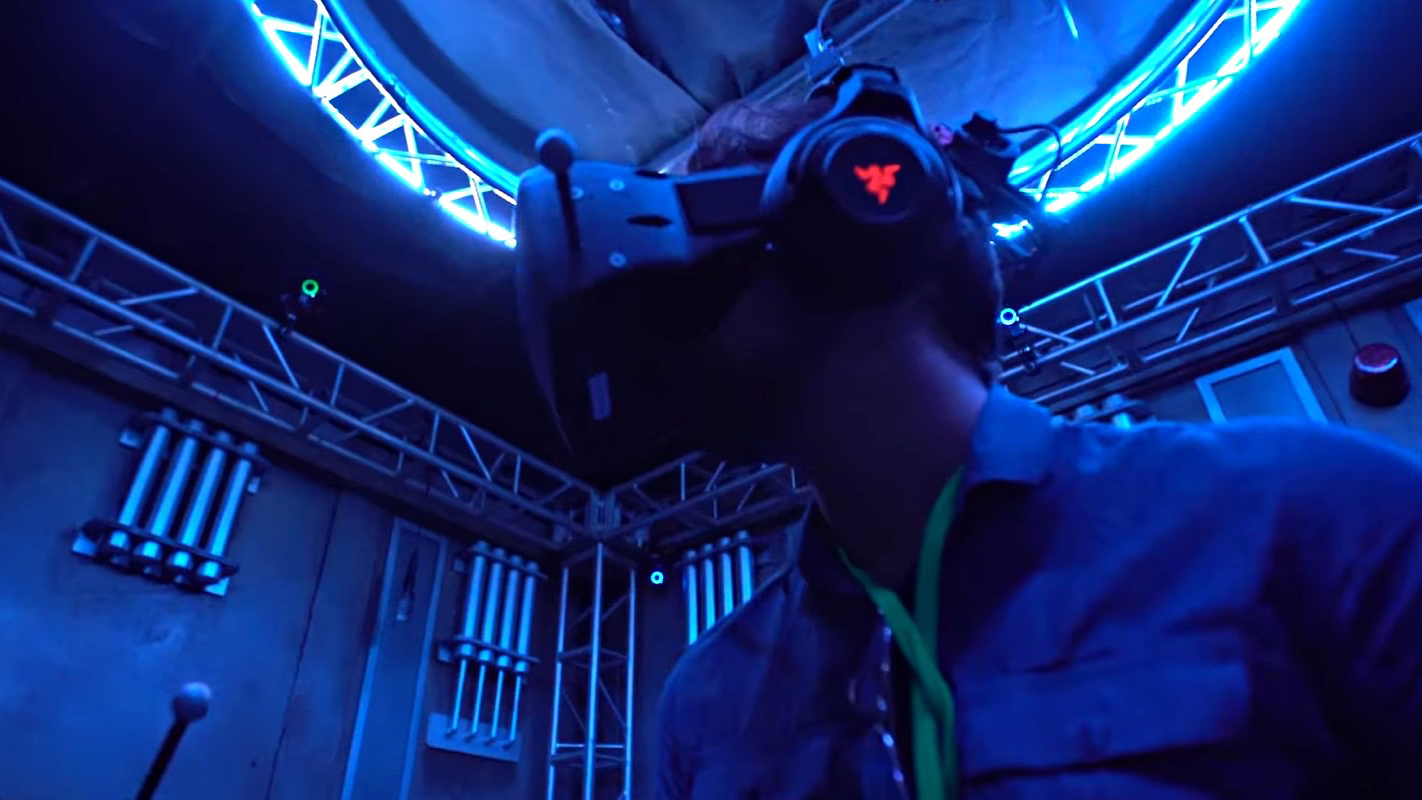 8 Things to Know about NaturalPoint
As of January 27th, the acquisition was finalized. They are now part of the family! See news here.
NaturalPoint, and their OptiTrack brand, is the undisputed market leader in the growing category of optical tracking and motion capture solutions.
They use specialized cameras to track reflectors or LED's placed on people and objects as they move through space. The kind of trackers that are used for CGI movie production, motion capture for video games, sports performance analysis, and increasingly for VR gameplay, like The Void or the GhostBuster's Experience at Madam Tussaud's in New York City.
The founder, Jim Richardson, started his career in engineering by building a 12-foot long hovercraft in his parent's garage at the age of 13, winning his first State Science Competition at the Oregon Institute of Technology (OIT)
Richardson developed the eye-tracking technology used in NaturalPoint's first product at 17 years of age, when a disabled cousin was no longer able to use a traditional computer mouse.
Brian Nilles, who is the chief strategy officer, has held CEO posts at 3D-focused businesses like Vicon, Accel3d, and Evolver, acquired by AutoDesk.
NaturalPoint's headquarters are just a few hours south of Planar on a beautiful campus in Corvallis that houses engineering, marketing, corporate functions, and manufacturing.
The NaturalPoint business will continue to operate as usual.