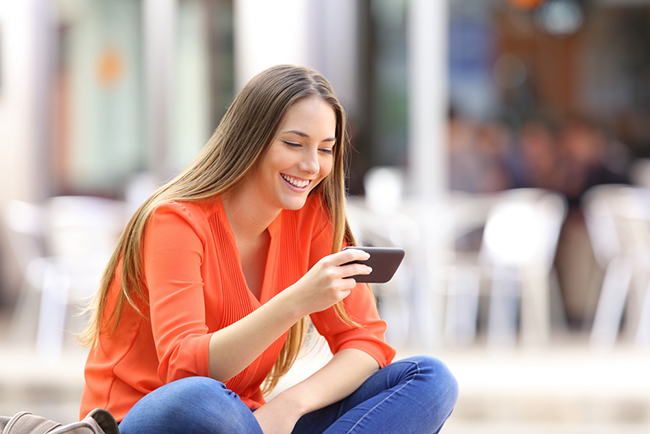 Redefining Prime Time
In the olden days before on-demand and streaming content, broadcasters designed certain hours as "prime time," that day part when the largest audiences were congregated in front of their TVs. In the States, this was somewhere between 6:00 and 9:00 PM on weekdays. This is where shows like Friends, Seinfield, the Cosby Show, and the like would be found. Even today, popular shows, like The Big Bang Theory, are played at this time.
But times have changed. Now you can record and playback content at any time. You can stream from apps or a cable provider on-demand. Viewers are no longer tethered to their TVs or their homes, with the growth of mobile device playback.
I heard the NBA commissioner, Adam Silver, comment recently that professional basketball games played in the States can be streamed nearly real-time to China and viewers can watch the games on their morning commute. This is a common scene on buses and trains among the growing number of basketball fans in Asia. So, prime time for basketball in China is in the morning.
B2B marketing has gone through a similar transformation. It used to be that brands waited until Integrated Systems Europe or InfoComm launched new products. They knew their buyers and prospects would be congregated there. Yet, we are increasingly launching products between major events. For instance the launch of the latest generation of the incredibly popular Planar® UltraRes™ 4k flat panel displays (which go up to 98" to create a small-video-wall-in-a-box concept), we launched in October 2015.
Tradeshows are still incredibly important in the market, don't get me wrong. Especially for highly visual products like the ones that Planar and Leyard produce. You want to experience them to fully appreciate the quality. We are proud to be founding exhibitors at ISE, DSE, and InfoComm. Our presence at NAB and IBC are fabulous showcases of the offerings. In fact, you can check out a list of global events at www.planar.com/events and get free exhibit passes to many of the industry events.
But they are no longer the only place you can get information. Here are four ways to stay in touch between the beats of the trade events that define the rhythm of the industry. To help us play the shows you want to watch during your prime time:
Subscribe to the news feed and blog at www.planar.com.
Attend a regional open house event. They are listed at www.planar.com/events and are free to attend.
Contact your local account representative to schedule a training or meeting to review all the new products we have announced in the past 6 months, new installation profiles we have published, and how Planar and Leyard can help you achieve your goals for the year.