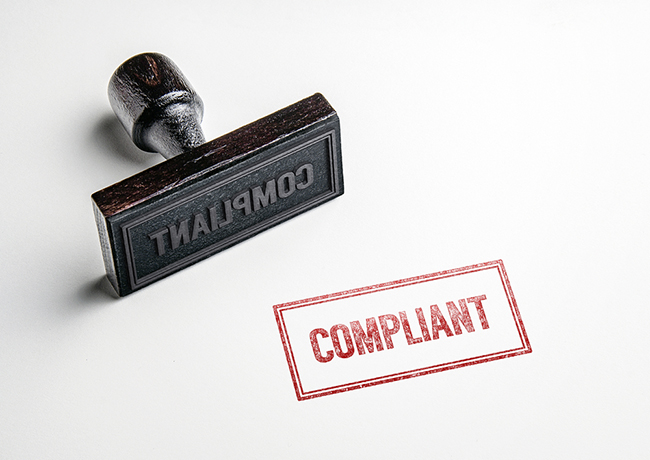 3 Reasons Planar does ADA best
The U.S. Department of Justice has been working to ensure that buildings and spaces are safe and accessible for everyone, including those with disabilities. When it comes to the installation of protruding objects, such as a display system mounted to a wall, the Americans with Disabilities Act (ADA) has set regulations in which public and government buildings must comply.
Section 4.4 of the ADA deals with regulations directly applicable to the installation of Planar and Leyard display systems. It states that objects  must not extend more than four inches (.33 feet) from the wall, if leading edges are located between 27 (2.25 feet) and 80 inches (6.67 feet) above the floor. This applies to locations such as halls, walks, passageways, aisles, and corridors. All of which are ideal locations to display video content and to mount digital screens. Here are 3 reasons Planar does ADA best.
We were first and have the most experience

Planar was the first video wall manufacturer in the industry to comply with ADA standards. This has allowed our company more time to innovate and perfect the design of our video walls than leading competitors.

We offer it on LCD and LED products

We have kept our leadership, creating the thinnest and best-performing mounting profile for both tiled LCD with the Clarity® Matrix® LCD video wall system and the Planar® DirectLight™ direct view LED video wall.

Front serviceability takes the benefits further

Utilizing unique off-board distributed architecture or other clever mechanical designs, front serviceability is possible, eliminating any need for rear access and wasted depth (which is also important in hallways and corridors). Mounts are included in the products so customers do not have to purchase one separately or pay for costly wall insets.
Check out the Clarity® Matrix™® LCD Video Wall System, Planar® DirectLight™ LED video wall system, and Planar® UltraRes™ Series and other large format flat screens, to see a few of our latest ADA compliant technologies.