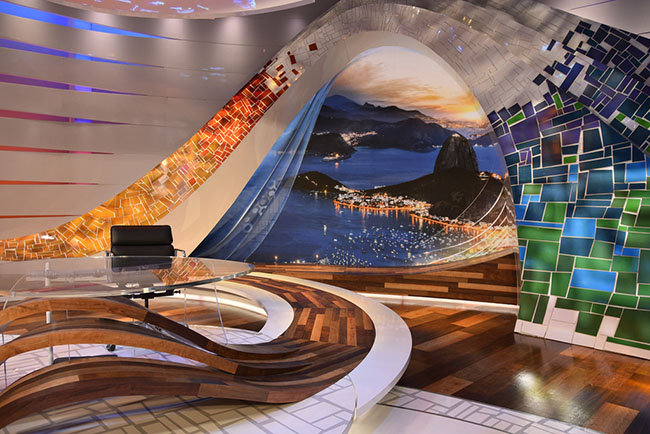 6 Things to Take Away from Rio 2016
Now that Rio 2016 has finished up and summer is winding down, it is time to look back at the games and recall some of the history that took place. Here are 6 historic moments from the Olympic Games.
Two of the greatest athletes compete in their final Olympic games

Michael Phelps and Usain Bolt are two of the greatest athletes to ever compete in their respective sports, swimming and track and field. Both are set to retire before the 2020 Olympic Games in Tokyo. Phelps will retire with 23 Olympic gold medals, Bolt with 9.

Diving for the finish line

Bahamas runner, Shaunae Miller won a gold medal in the women's 400m final. This was no ordinary finish- after stumbling during the last few meters, Miller dove over the finish line to beat Allyson Felix (USA world champion).

Shattering world records

Swimmer, Katie Ledecky, from team USA broke her own world record by two seconds in the women's 800m freestyle final. If that's not impressive enough, she finished almost 12 seconds earlier than the silver medalist.

Gold medal breakthroughs

After a shootout against Germany, Brazil clinched the gold medal after Neymar carried out the game-winning kick. This was the country's first gold medal in soccer, arguably one of Brazil's most popular sports.

Continued excellence

It is no secret that China has taken over Olympic diving. They have secured 31 gold medals in 40 different diving events since the games in 2000. After winning gold in both men's and women's individual 10M platform, synchronized 10M platform, and individual 3M springboard, as well as winning gold in women's synchronized 3M springboard- China walked away with 7 out of 8 diving gold medals.

Leyard displays were, once again, part of the story of the Games

Whether athletes were competing in their final games, diving towards the finish line, or breaking world records, Leyard® TVH Series LED video walls were there for it all. The high quality, reliable displays deemed themselves Olympic-worthy during the 2016 games as NBC's premier LED video wall provider.
For more details, visit the NBC Olympics case study.