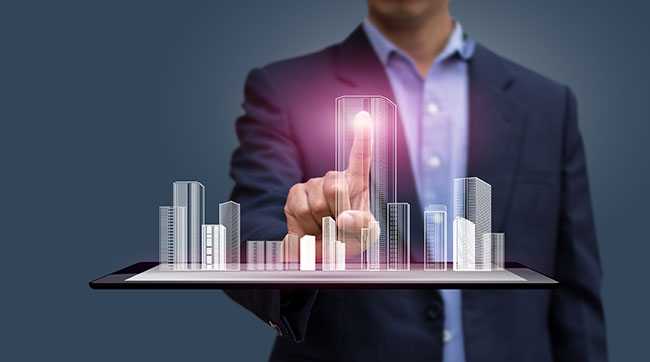 Planar Provides BIM Models to Make Design Simple
Building Information Modeling (BIM) is gaining leverage in the construction industry due to an increasingly digitally driven world. This is impacting stakeholders and consultants alike. Its ability to increase productivity and help produce high quality work has been the force driving its growing popularity.
BIM is used as a replacement to standard 2D modeling systems, and goes further into the building life cycle. The system digitally represents both physical and operational attributes during build projects, making it useful for different functions such as cost, construction, and project management. Combining these into one system increases efficiency and quality, allowing all entities to communicate information faster and from anywhere in the world.
Not only is BIM on the rise, but some agencies are going to mandate it. In order to make sure you're keeping up with the latest standards, Planar has incorporated BIM and SketchUp models so digital displays can fit seamlessly into your designs.
To check out BIM models for our Clarity® Matrix™ LCD Video Wall System, visit our product page or download them on SketchUp Warehouse and Autodesk Seek.