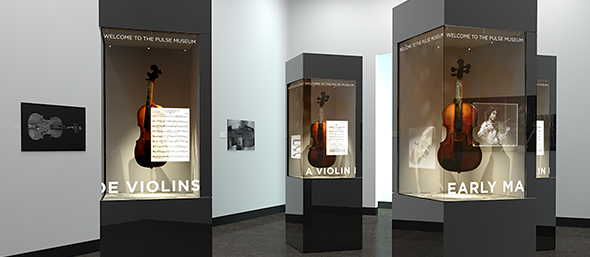 Headsetlessness
People love the idea of virtual reality, but may object to strapping a phone to their nose.  So, how can you get that augmented reality look without awkward (and unsanitary) headsets obscuring customers' view of your live product?
Planar® LookThru™, of course!
It's headset free. It's available today. Content is easy to create in a standard resolution.  It's never been easier.