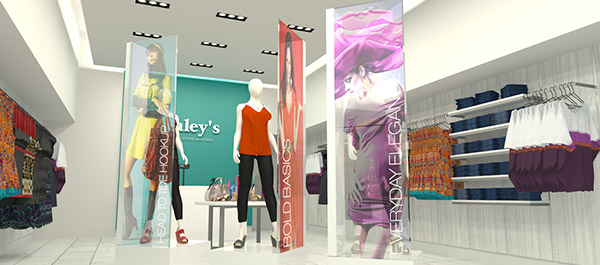 The Truth about the "Wow Factor"
"Wow" is something you get once. You don't get it the second time. Repeat visitors can get bored and tune out the thing that originally stopped them in their tracks.
Every brand and retailer wants a "Wow" effect in their space. And that is less about the installation (although a large scale or uniquely shaped installation with great visual performance is critical) and more about the long-term content strategy.