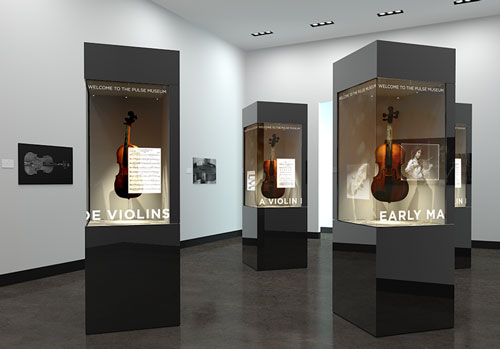 I've Come for the Displays
Recently Phil Lenger from Show+Tell presented at a conference and said that their goal is to get their customers' advertising to be so compelling that people want to experience them.
He provocatively proposed that no one ever said "I like coming here to watch the displays."
In my experience, that is not true. Plenty of people have come to the Cowboys Stadium or the Texas Motor Speedway to experience the huge displays. The big displays are one of the main appeals of Times Square in New York. And the appeal of the new Planar® LookThru™ OLED transparent display is identifying opportunities for making the video a destination, not just something that fades into the background or is ancillary to the purpose of the space.