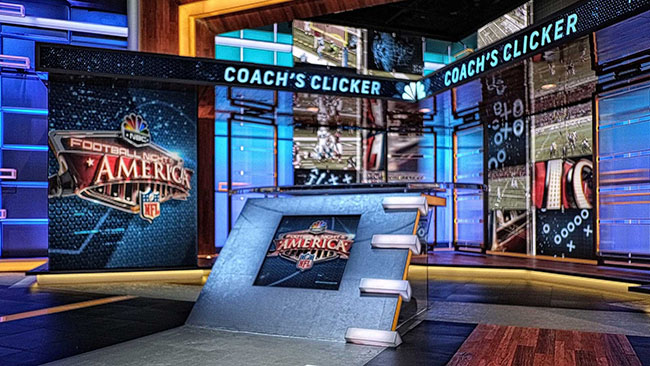 What is Digital Signage?
I recently spoke at the Digital Signage Federation and Digital Signage Expo sponsored panel discussion called "Coffee and Controversy" and one of the questions posed to the panel was whether the name "digital signage" was a benefit or hindrance to the industry.
The term has been used by market researchers to describe the kinds of screens that are used in public venues, versus residential, consumer or television products. The term "digital signage" being used as a synonym with "public information displays."
The term has been a catchall for a variety of technologies, ranging from displays to players to content creation for applications ranging from outdoor digital billboards to wayfinding touch kiosks to advertising displays in retail or transit locations to brand activations of various kinds.
My take is that the category name "digital signage" is quite misleading. When you think of "signage," it is often used to refer to signs that would direct visitors in a physical space to the location of exits or restrooms. The printed advertising in these spaces aren't considered "signs," so why would the digital versions be considered "digital signage"?