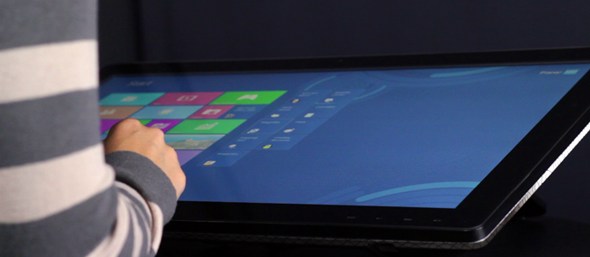 Alternatives to a Touch Overlay
Our customers love interactive displays. Over the years, touchscreens and multi-touch displays have become a huge part of our product offering and with no surprise. Interactivity encourages customer engagement, brand loyalty, and brings a livelihood to physical spaces, all with a natural user interface.
Customers and integrators may think their only path to interactivity on a video wall or large format display is a third-party touch overlay. Something that could transform their LCD or LED display to an interactive touch screen. But there is an alternative.
Planar offers a wide variety of products with touch integrated. No third-party components to buy. No risk of misalignment or incompatibility. No bulky extra bezels. Just high fidelity, multi-touch for virtually any application.
We offer a range for touch displays up to video walls greater than 300" diagonal. To see the full line-up, explore the touch offerings: http://www.planar.com/products/touch-displays/