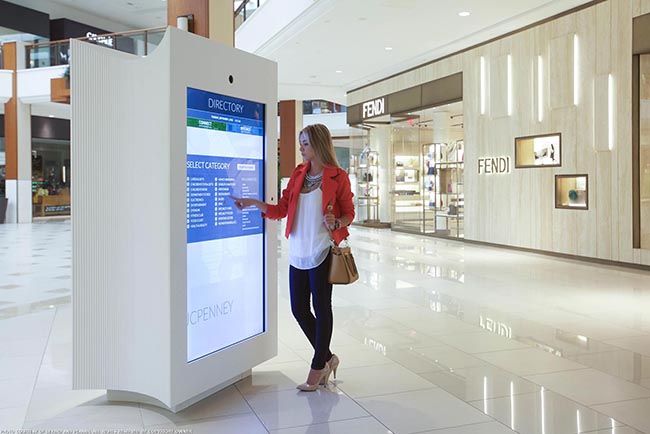 Physical Retail Demand Fuels Interest in Digital Signage
According to Design:Retail magazine's October 2016 issue, nearly 92% of consumer spending is done in brick and mortar retail stores. Although e-commerce is a growing platform, it only accounts for 8.1% of total sales and it is growing slower than the overall trends in consumer spending which now top over $5 trillion first time. Retail is growing 2.8% year over year and the pace of growth will likely add another $150 billion to retail coffers in 2016 versus 2015.
The expansive number of retail doors and growth in the category is creating new opportunities for digital signage, video wall, and other visualization solutions at the point of decision: in the retail store. To see examples of what our customers have done in retail, check out our case studies.