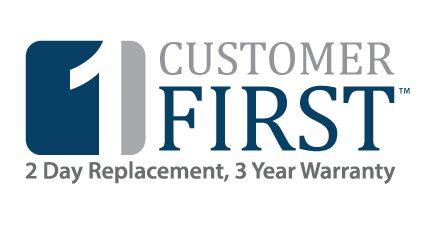 Best in Business
Planar desktop and touch monitors have been known for over a decade for their industry-leading warranty. 3 years of coverage with 2nd day delivery of an advanced replacement to minimize downtime is what makes the Customer First 3-year warranty™ so unique. The warranty is supported by 24x7 hot line support with trained and caring technicians who are not incented to get off the phone quickly (as is so common in large call centers), but rather for customer satisfaction. This warranty also applies to the PS Series large format display screens as well, making them a great choice for customers looking to deploy digital signage.
The warranty for other products in the line, from video walls to home theater products, are extremely competitive and allow our customers to buy from Planar with confidence. Additional service offerings allow the standard warranties to be enhanced or extended to meet the customer's needs.
What makes Planar's warranty and service programs special? We'd love to hear from you on Twitter using the hashtag #PlanarExperience.