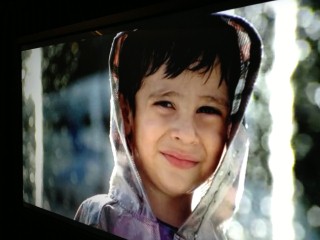 NetFlix 4k Content for Planar UltraRes
This week it was announced that NetFlix is testing 4k video streaming and has posted a short video entitled "El Fuente 50 MP" which is described as "an example of 4k." We brought a PC with an internet connection into the lab to test the content on the Planar® UltraRes™ 4k Ultra HD 84" LCD display.
In general, the content was not as good as the video loops we have demonstrated at DSE, InfoComm, and CEDIA Expo , which we know have been shot or rendered in 4k and are mastered for quality. That said, it was a significant improvement over what they showed in January 2013 at the Consumer Electronics Show (CES) and this latest effort shows real promise. We are watching with interest to see how the development progresses for streaming and 4k video distribution and this is an important step in that effort.
The ecosystem for 4k or Ultra HD content is continuing to develop with great resources available from stock video firms, on YouTube, and through marketing agencies, motion graphics studio, and video artists working in 4k. See previous blog posts for additional sources of high quality 4k content and stay tuned for additional posts in this series.