FROM THE USA. FOR THE USA.
The combined Leyard and Planar organization has been doing business in the United States for over 30 years and has built a great reputation for service, innovation, and market leadership. This reputation has been earned day in and day out across various functions and business activities of the company and continued investment reflects our ongoing commitment to providing our best to our US customers.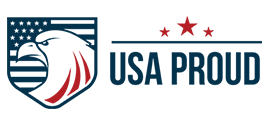 USA Innovation 
WE CAN DELIVER EXCEPTIONAL PRODUCTS

When products are assembled and configured close to our customers, it reduces lead times, improves product choice, gives the customers a stronger voice and provides better access to knowledgeable service and support staff.
WE CAN PROVIDE EXCEPTIONAL SERVICE

Our support team includes both a hotline operation in Oregon and field resources that can support our customers all over the country. Trained technicians are available by email during business hours, or by phone anytime day or night.
WE DIRECTLY CREATE JOBS IN THE AMERICAN ECONOMY

Americans spending American dollars on American products equals American jobs. These jobs are the foundation of a thriving economy. According to the Made in the USA research organization, if every citizen spent an extra $3.33 on American-made products, it would create almost 10,000 new jobs.
WE FUEL THE ECONOMY IN OUR COMMUNITY AND INDUSTRY

We employ hundreds of people in the United States: in skilled labor manufacturing jobs in our factory and knowledge workers in engineering, finance, marketing, and other roles that stimulate the local economy. These translate to nearly 3,000 jobs created in our communities.
WE HELP KEEP AMERICA BEAUTIFUL

As Americans, we need to make it a priority to reduce our carbon footprint and champion a sustainable future with sustainable resources. Our factory is located in the Portland, Oregon metropolitan area – a region of the country known to be green and environmentally conscience and we put that thinking into the products we design and sell.
WE GIVE BACK

It is our honor and privilege to give back, to invest in education and technology causes, and live out our values giving back to US non-profit and charity organizations who are making a difference in the community. We offer benefits that allows each employee to volunteer hours each quarter with a local non-profit.
Doing business in the USA for over 30 years
Manufacturing and Supply Chain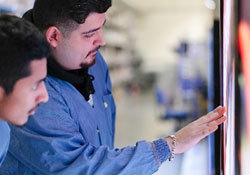 Environmental Health and Quality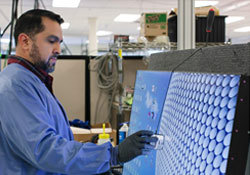 Research and Development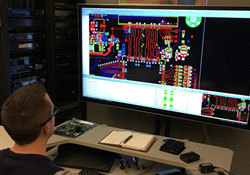 Service and Support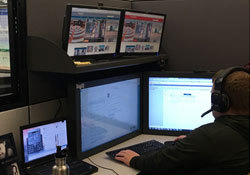 Sales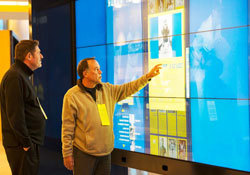 Marketing