Planar Reseller Resources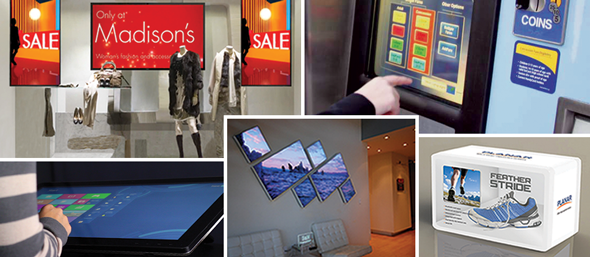 This page provides Authorized Planar Resellers links to a variety of online resources to assist in the promotion, selling and servicing of Planar digital display products and solutions.
Product resources that were once available exclusively on the Planar Partner Portal are now publicly available on Planar's new website. Each product page on the redesigned site includes specifications, product documentation, product drawings or CAD files, and high resolution images – making it easier than ever to locate the information you need to promote, sell and service Planar displays. 
Recent News
Resources 
Sales Tools
Product Collateral
Warranty Information
Support
For questions or additional information, contact resellersupport@planar.com, call 1-866-PLANAR0 (1-866-752-6270), or visit our Customer Support section.
Purchase Order Tracking
Links to Planar Product Lines
LCD Video Walls
LED Video Walls
Rear Projection Video Walls
Large Format Displays
Processing and Players
Open Frame Displays
Desktop and Touch Screen Monitors
Accessories