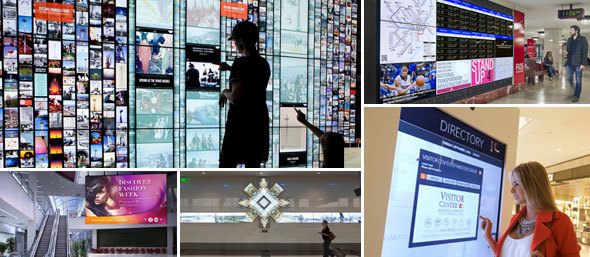 Worldwide. Everywhere.
You may not realize it, but chances are good you've already had your eyes on a Planar display. From the Sahara to Siberia to Shanghai to St. Louis, you'll find Planar on desktops, in airports, in planes, trucks, hospitals, ATM machines, retail stores, gas pumps and in homes all over the world.
With strong global operations that include North America, Europe and manufacturing partners in Asia, our supply chain is designed to provide display products to any customer, anywhere, at any time.